Hello again my faithful readers! And welcome to another edition of the man log! Today, I have quite the treat for you all. Today, I will provide step by step instructions as to the proper planning and execution of my two favorite approach methods! These two methods are immaculate, and they WILL bring you success. In addition to describing these amazing approaches I will also provide detailed diagrams as to their correct execution.
Why you ask? Well, I was watching football like any good bro would do, and got the idea in my head to diagram my plans for you guys, X's and O's style baby!
Without further adieu, I present two of my favorite game plans!
The first one is simply called, the "straight-up." Like most good ideas, it is fairly simple, and therefore highly effective.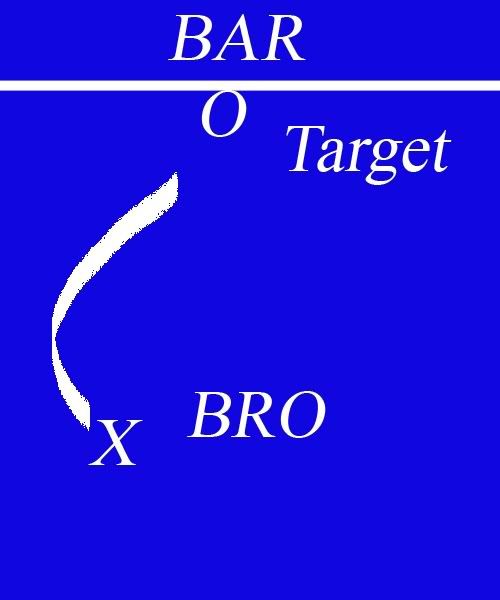 " width="400" height="300" alt="Double barcodes on incense"
hspace="0" vspace="0" border="0" align="middle" />
In this approach, the bro, represented by "X" Simply walks up to the girl "O" and strikes up a conversation.
But sometimes a bro may encounter a very stubborn woman indeed. If the bro is worth his weight, then he will of course be traveling with other bros. This next plan, called "the volley" is a great way to utilize a good wingman!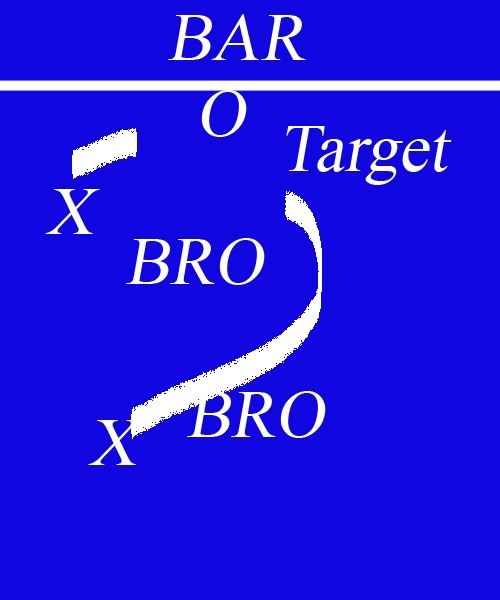 " width="400" height="300" alt="Double barcodes on incense"
In this example, the bro who is after the girl would position himself between his wingman and the target girl. The wingman will then provide a volley, that is, airborne cover fire. While a bow and arrow is useful in ancient warfare, it really has no place in a bar, so the "arrow" in this case is the bro's voice.
He must make an obscene and totally uninteresting pick up attempt across a great distance. Good responses he can use are, but not limited to, "Hey you in the red (or whatever color she is wearing) wanna do shit?" "You look hot, wanna do shit?" "I like your ass babe, let's hook up..." etc... These responses will make the offending man look awful. At this moment, the bro who is the "top gun" will swoop in and insult the other bro; effective responses are: "Man what an asshole, don't look down on all dudes because of that guy." or, "Wow that's cool man, sorry about that, you know, drunk men are quite awful sometimes..."
Effectively utilizing these two strategies can spell success for a determined bro and his group of bros. Until next time brothers!!!>